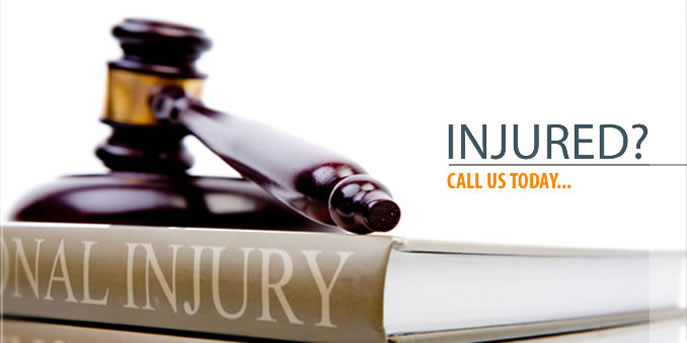 Brinkley and Brinkley of Huntsville, Alabama is a firm of dedicated and experienced trial lawyers and professionals, who have an impressive track record of success in all types of civil litigation in North Alabama and Middle Tennessee.
When you are facing a lawsuit or litigation, let our attorneys help you achieve your goals and fight for your interests in court. We have the knowledge and experience necessary to assist you in your pursuit of compensation to cover medical bills, lost wages, and other losses that can result from a sudden accident.
Our areas of practice include: Personal Injury or Wrongful Death, Business Litigation, Fraud and Bad Faith, Real Estate and Trust Litigation, and Residential and Commercial Real Estate Closings.